Hello ♥
Another Tuesday. Another thought. In case you missed last week and want to the chance to see it again you can find it
HERE
.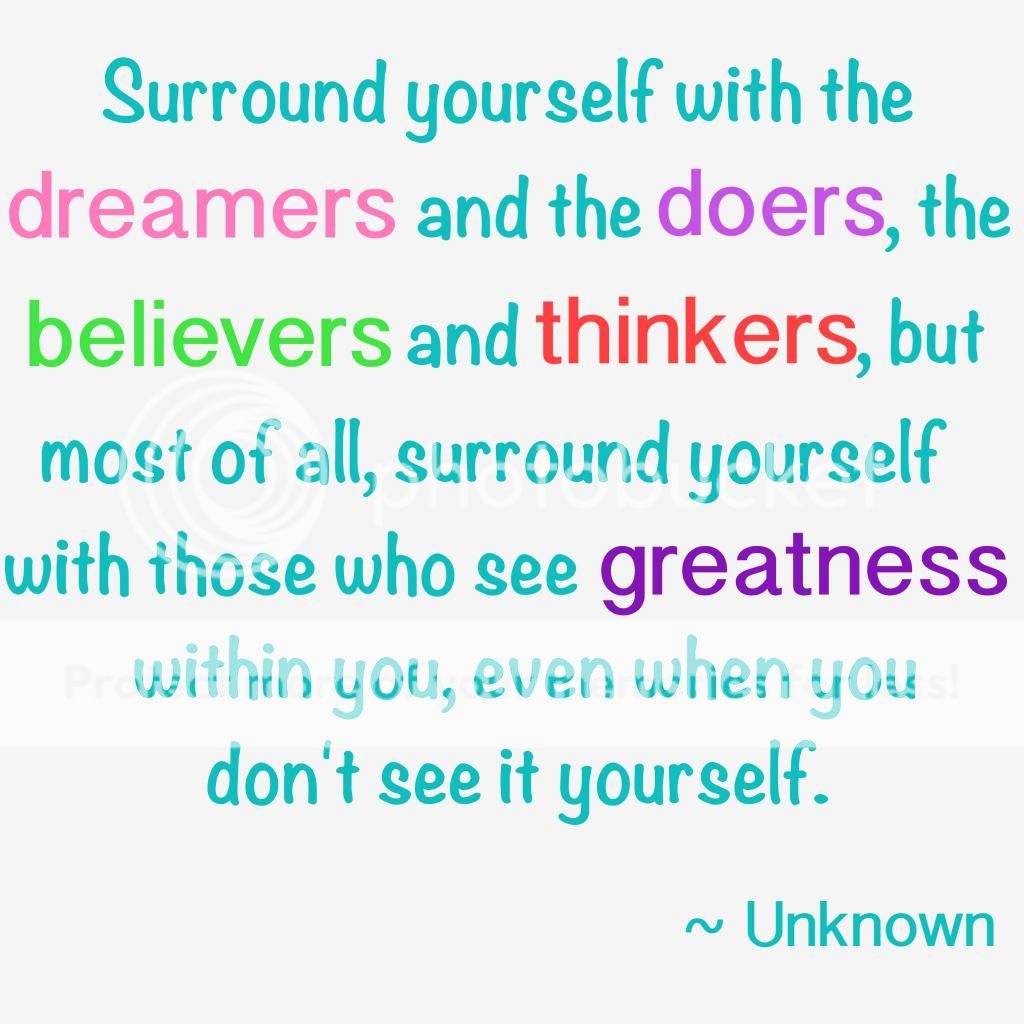 I am currently feeling so blessed to have so many wonderful people in my life. If I am completely honest, I don't really have a large amount of friends. This isn't a call for sympathy or me being harsh on myself. I genuinely don't really have many friends.
I have one friend from high school who I see about once a year despite the fact she only lives an hour away. Life just gets in the way most of the time. When one of us is free, the other is busy. We do message on facebook or text about once a month at least so we can keep up with each other though and I suppose that is why I still consider her such a good friend. My other friend (yes, I only have two) lives in London and, to be honest, since she moved there we've slowly been drifting apart. I hope that will change but we'll have to wait and see.
All that being said, I still feel immensely lucky to have the wonderful family that I do. My parents are incredible and my five sisters are the best friends I could have ever asked for. How I snagged my other half is still a mystery but we are two halves of a whole and I can't imagine life without him. His family have become my own and I love them to bits.
When I feel rotten about myself or my day, I know that these few people will be there for me. I know that they believe in me and care about me and that is far more important than having a hundred friends that you can't always rely on. I think it is important to surround yourself with optimistic, positive people who see the good in everything. People who are there to pick you up when you fall and remind you that, actually, you're not all that rubbish after all.

Do you have dreamers and believers in your life? Are you surrounded by people who see the best in you and are there to support you? Take a moment this week to really think about the good people in your life.
Until next time!

Please follow me on: