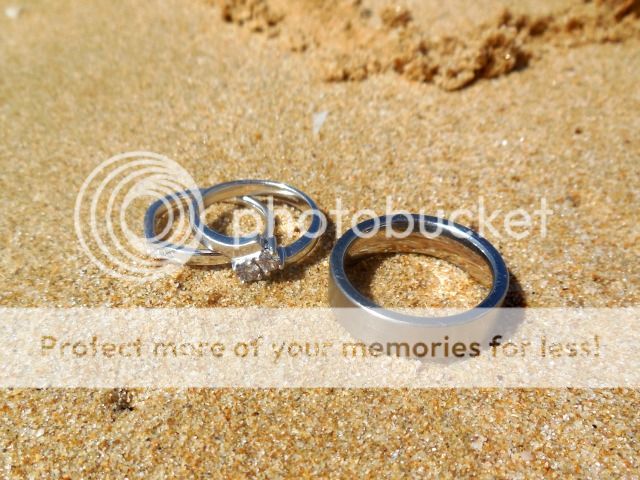 I have so many photos of this holiday (over 300) that I don't even know where to begin telling you about the amazing week we had in Portugal. Believe it or not, I felt pretty self-conscious pulling out the camera at the beginning of our holiday and so the first few days weren't photographed nearly as much as the end!
We stayed just outside the town of Lagos in the Algarve on the south coast of Portugal in a little place called Meia Praia. Splashing out a little as YOHO (you only honeymoon once) our five star, adults only hotel was right on the beach front. Well, if you discount the little train tracks you had to cross to get to the soft white sand and crystal clear sea. We had a fantastic view of the two pools, the sea and Lagos from our balcony, each of which we spent hours at.
The weather was fantastic; almost always sunny and mid to high twenties every day. Even the locals commented on how nice it was for the beginning of October. With rain forecast for this coming week we really couldn't have picked a better time to catch some beautiful Portuguese rays.
As a result we spent much of our time relaxing by the pool or on the beach, wandering through the little streets of Lagos and eating far too much food. We wanted a week to relax and we sure as hell got it!
I have lots of other posts planned all about this honeymoon as I feel like, despite not doing to much, there is lots I want to share with you. So keep your eyes peeled for more about Lagos, our sunset tour into the Monchique Mountains and more beautiful bits of Portugal.
I don't think you'll be disappointed.