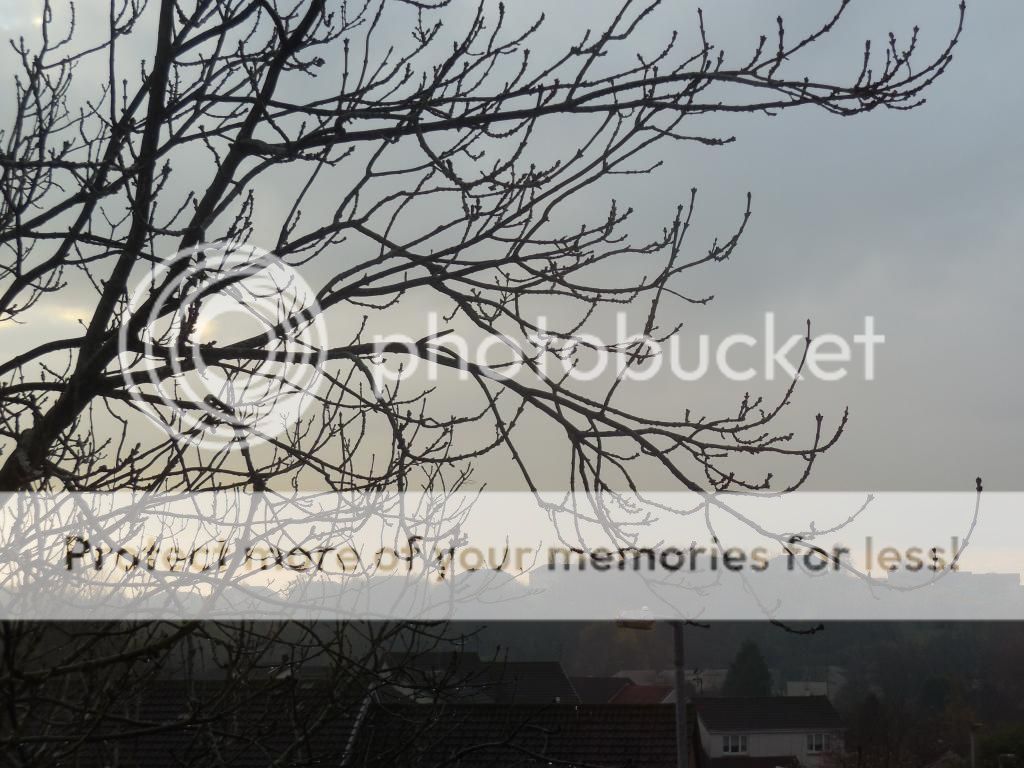 Autumnal mornings

I did something this month that I haven't done in a really, really long time. In fact, I haven't done this since I was in high school and even back then it wasn't as if I ever did it to this extent. As much as I enjoyed it, I never quite seemed to have the knack for fleshing my thoughts out properly, something was always lacking. I certainly didn't have the motivation or indeed the fully fledged ideas in my head like I do now. I didn't have the time that being a housewife presents to spend doing it.
But I'm getting ahead of myself. You want to know what I'm talking about, right?
Well...


deep breath
I'm writing a novel.
Now hold your horses, I haven't got a book deal. Can we just take a moment to think about how freaking awesome that would really be? I think we can all agree that would be amazing but, sadly, it isn't reality.
Motivated by
National Novel Writing Month
(
NaNoWriMo
) I finally got up the courage to sit down and begin piecing together the fragments of a story together. I wrote out a rough plan with my main plot points and a rough idea of my characters at the end of October and over the last couple of weeks I've watched them develop and grow. My fingers barely move fast enough for the thoughts that are swimming around my head all the time.
Now, I'm not stupid.
Maybe I am, I don't know.
I'm not writing it to become a famous author (or an author at all really) but to finally set free this idea that has been lurking in the back of my mind for the past two years. I'm aware of how incredibly hard it is to make money from literature. Getting published at all let alone having people physically buy your book is no mean feat. Although if this piece of work is something I'm proud of I
may
see about self-publishing. No promises though.
The thing is as much as I would love to make money from this creativity that's been pouring out of me lately I know it's not likely. In fact, up until writing this post the idea of actually getting something financial out of this had not crossed my mind.


Truth be told, I'm writing for the same reason that I started this blog: for myself.
I'm not the most eloquent of writers. Sometimes my thoughts come out all at once and I'm left staring at a jumbled mess in front of me trying to work out which piece fits where. Sometimes I want to get to the meat of the story and rush in all guns blazing only to realise that there's been no exposition and even I don't know what the hell is going on. Sometimes I spend so long trying to flesh out my characters that I never reach the main plot of the story before throwing the towel in only to delete the file in the months to come.
That's okay though. I'm not trying to be the next J.K. Rowling or George R.R. Martin. I'm just trying to be me - Debi T.
I'm 38,000 words into my novel (the target for NaNoWriMo is 50,000) and I have just got to the whole crux of the story. It's hard to not get carried away writing when you're wrestling with characters who have minds of their own and want to take you off to all sorts of places that you hadn't considered until your fingers started typing out the words. It's amazing though to see a physical manifestation of your invention fill the page, taking a life of it's own.
So no, there isn't a book deal and there's a real chance that no one else but I will even see the end product but I'm enjoying it. It's nice to finally let some of that creativity out and I'm excited to see where it takes me.