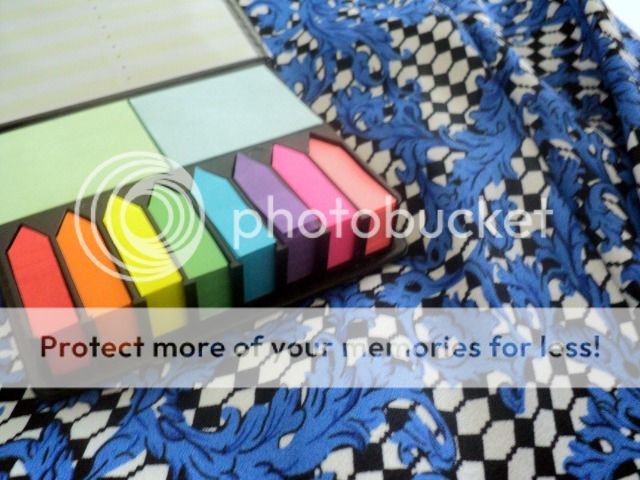 9/3/15: Cheeky little purchases while out shopping for my mum's birthday/Mother's Day - a £3 skirt from Primark and some little sticky notes!
10/3/15: I pulled out my bracelets from Portugal to add a little more colour to myself. Surely it can't be long now until winter is finished with us, right?
11/3/15: Finally starting a new book, I Am Legend by Richard Matheson, after falling off the reading bandwagon. I'm now a book behind my target! Oops!
12/3/15: Dis ma hat face! I spent the day with my sister, L, helping her decide what to pack for her trip to Australia where she is going to visit her husband's family (he's an Aussie) and to a friend's wedding.
13/3/15: Puppy collage at my sister's house for a couple of hours. Okay, so technically this is three photos but they are all so cute. How could I leave one out?
14/3/15: I made my first ever roast chicken (and then proceeded to make some yummy chicken stock) on Saturday evening and it was a success. Add some mash potatoes, broccoli and green beans and I'm in heaven.
15/3/15: Not only was it Mother's Day in the UK today but it was also my mum's birthday so a nice little selection of wrapped presents it is!
After a quiet Saturday our Sunday was a bit more non-stop. We visited my in-laws for lunch before heading over to my parents' house to celebrate not only Mother's Day but also my mum's birthday. My mum has to be the hardest person to buy things for so it is just our luck that her birthday often coincides with Mother's Day which also raises the question of whether I get her double the amount of presents or just something really awesome. It's never easy but she seemed pleased. Plus, with my mum it's never about the presents but far more about the company!
Instagram pictures are never great quality and an odd size but at least they help for the days that I almost forget to take a photo. Honestly, I'd be hopeless at this if it wasn't for instagram sometimes!